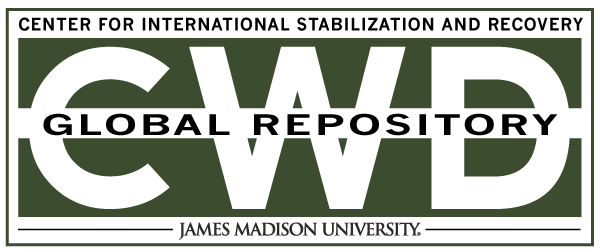 Title
Creative Commons License

This work is licensed under a Creative Commons Attribution-Noncommercial-No Derivative Works 4.0 License.
Publication Date
8-9-1998
Keywords
DDAS, 1998, Afghanistan, excavation, PMN, AP
Abstract
The investigators found that the victim was investigating a detector reading in a squatting position and using a pick. He had used two markers. He "finished one layer" [presumably slicing layers from the ground] and rechecked with the detector. The reading was still there so he started excavating again without placing any markers. He hit a mine at 07:45.