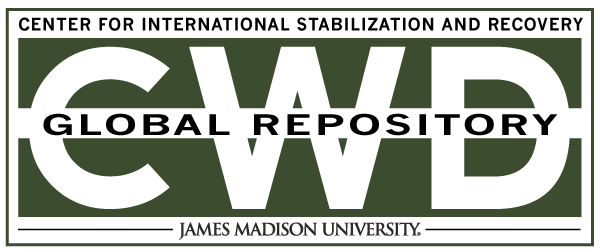 Creative Commons License

This work is licensed under a Creative Commons Attribution-Noncommercial-No Derivative Works 4.0 License.
Publication Date
8-15-1998
Keywords
DDAS, 1998, Afghanistan, tripwire, POMZ, AP
Abstract
On the day of the accident the victim was working in a bushy area when at 09:00 he pulled a bush out of the way. In doing so he pulled a tripwire and initiated a POMZ. He suffered hand and chest injuries, and hearing loss. The victim was treated at the site, then taken to the ICRC hospital in Ghazni for treatment.