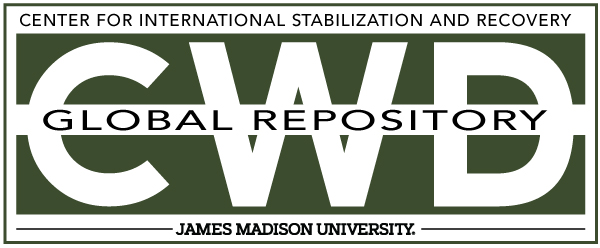 Creative Commons License

This work is licensed under a Creative Commons Attribution-Noncommercial-No Derivative Works 4.0 License.
Publication Date
9-2-1998
Keywords
DDAS, 1998, Afghanistan, tripwire, POMZ, AP
Abstract
The investigators reported that the victim was working normally and looking for tripwires. He found a tripwire and wanted to find whether it was connected to a mine "so he pulled it with his hand and the mine went off". He received injuries to his right armpit, both thighs and suffered hearing loss in his left ear.