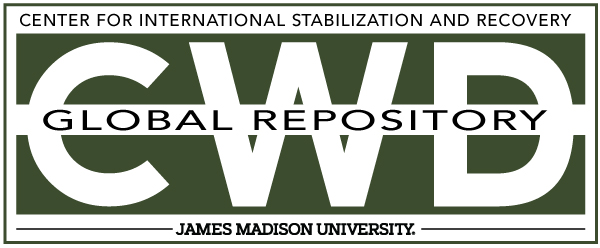 Creative Commons License

This work is licensed under a Creative Commons Attribution-Noncommercial-No Derivative Works 4.0 License.
Publication Date
9-23-1998
Keywords
DDAS, 1998, Afghanistan, excavation, Ordnance
Abstract
Two dogs were run over the accident site and both signalled positively. The victim started searching with a detector where they had indicated and he got a reading. He marked the spot and started to prod in a "prone" position. As he approached the second marker he paused to remove the loosened earth with his hands. [It is not clear whether he raised himself up to do this.] As he removed the soil a device exploded, amputating his thumb and two fingers on his right hand. The victim stood up after the accident.