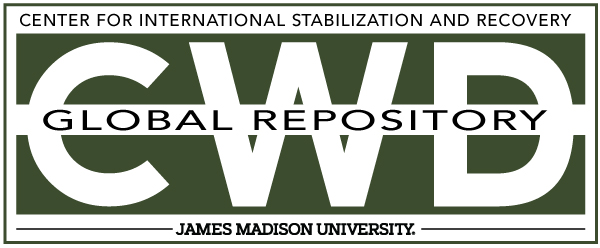 Title
Creative Commons License

This work is licensed under a Creative Commons Attribution-Noncommercial-No Derivative Works 4.0 License.
Publication Date
11-6-1999
Keywords
DDAS, 1999, Kosovo, missed mine, PMA-2, AP
Abstract
The victim was working in an area of low brush adjacent to a (then) disused farm vehicle track. He was clearing a working lane along a line of PMA-2 mines and his team had found two that morning (one found by the victim). At 11:30 he initiated a PMA-2 by stepping on the mine with his right foot.