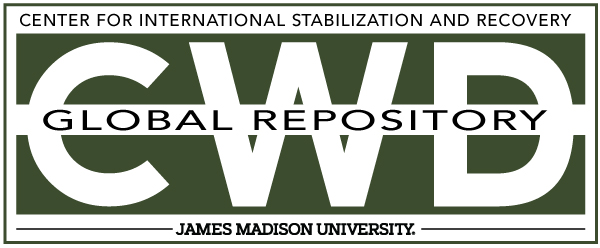 Creative Commons License

This work is licensed under a Creative Commons Attribution-Noncommercial-No Derivative Works 4.0 License.
Publication Date
5-24-1999
Keywords
DDAS, 1999, Zimbabwe, excavation, R2M2, AP
Abstract
The investigators concluded that the victim was carrying out an excavation drill correctly. A high "gravel" content in the soil made excavation the correct drill to use. His blast apron was covered with mud, which was taken as proof that he was using water to soften the ground. The investigators thought it likely that the mine was unusually sensitive due to having spent "more than 20 years in the ground". They thought it possible that the spring firing mechanism was already partly depressed.