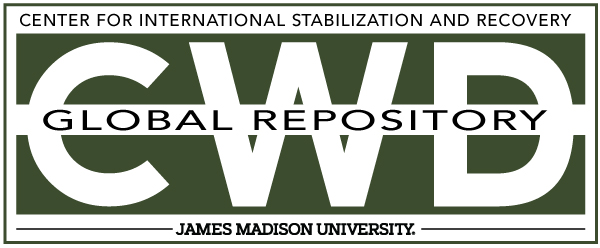 Creative Commons License

This work is licensed under a Creative Commons Attribution-Noncommercial-No Derivative Works 4.0 License.
Publication Date
8-25-1999
Keywords
DDAS, 1999, Zimbabwe, excavation, M969, AP
Abstract
The victim was cutting an exploratory lane "to identify the direction of the Plough share mines". This appears to have been done by identifying a picket (post on which the plough share mines were originally placed) and working towards the next. The victim missed the next picket and returned to a place 30 metres from the last picket. "This is the normal drill to be used when row direction is lost". The victim did not use the correct marking and clearance procedures. He was investigating a detector reading at 08:15 when the accident occurred.