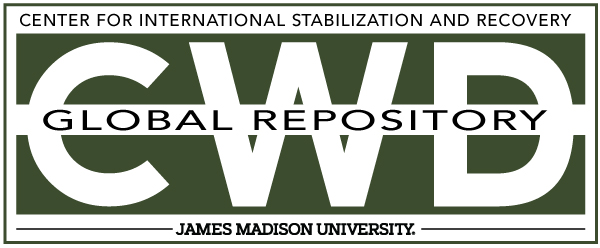 Creative Commons License

This work is licensed under a Creative Commons Attribution-Noncommercial-No Derivative Works 4.0 License.
Publication Date
10-30-1999
Keywords
DDAS, 1999, Kosovo, victim inattention, PMA-2, AP
Abstract
After lunch four of the deminers were tasked to build a bridge over a creek to allow better access to the area being cleared. The remaining deminer and the supervisor cleared a one metre wide lane in order to examine a tripwire that had been spotted outside the working area. When they got close to the tripwire the supervisor took over clearance and worked for 20 minutes. Then he "stood up, turned around and requested two more small pickets to mark his lane". While doing this he "lost his footing" and took a step backwards over his base stick with his right foot, which initiated a mine. This occurred at 13:25.