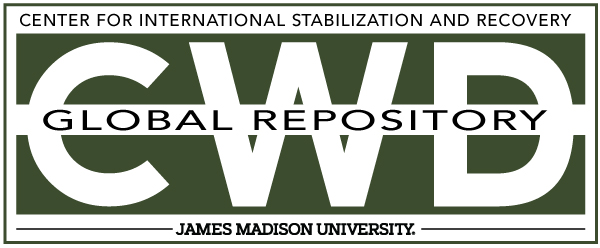 Title
Creative Commons License

This work is licensed under a Creative Commons Attribution-Noncommercial-No Derivative Works 4.0 License.
Publication Date
1-13-2000
Keywords
DDAS, 2000, Kosovo, survey, BLU-97, submunition
Abstract
The Team Leader could not see any devices and had turned to call the Site Supervisor at 11:50 when a BLU-97 on the other side of the fence detonated. The boy "suffered a cut nose" and the Team Leader "was deafened in his right ear and received minor metal fragmentation… to his lower right calf".