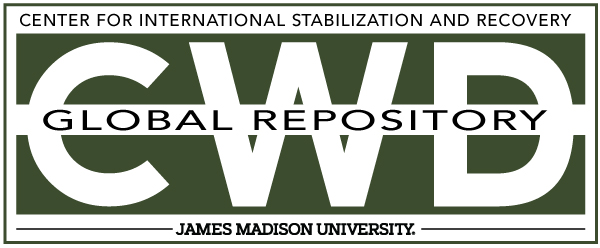 Title
Creative Commons License

This work is licensed under a Creative Commons Attribution-Noncommercial-No Derivative Works 4.0 License.
Publication Date
4-14-2000
Keywords
DDAS, 2000, Kosovo, missed mine, PMA-3, AP
Abstract
When they moved to the second site, they sent for a local villager to show them where the mines were. The villager led them along a trail where they found parts of tripwire and PMA-3 but could not locate the "minefield pattern". The victim and his partner went off the trail and found evidence of a PMA-2 detonation, then an intact PMR-2A and two PMA-3 mines.