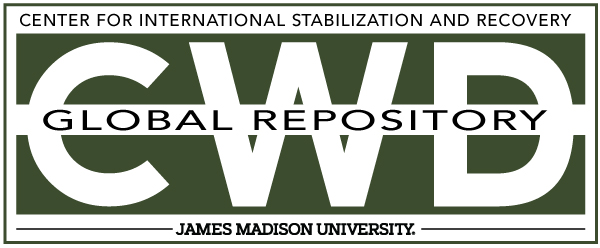 Title
Creative Commons License

This work is licensed under a Creative Commons Attribution-Noncommercial-No Derivative Works 4.0 License.
Publication Date
5-22-2000
Keywords
DDAS, 2000, Kosovo, vegetation removal, PMA-3, AP
Abstract
The victim was excavating at 11:08 when he initiated a PMA-3 [identified by inference] with his left foot. He received minor injuries to his left foot, right leg and both hands. The injuries were light enough to allow him to extract himself from the mined area to a "safe road" where he was met by the Section Commander and the two medics.