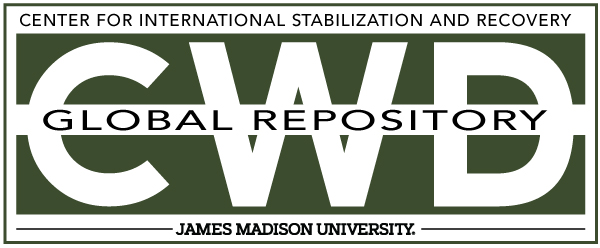 Creative Commons License

This work is licensed under a Creative Commons Attribution-Noncommercial-No Derivative Works 4.0 License.
Publication Date
3-10-2000
Keywords
DDAS, 2000, Zimbabwe, excavation, R2M2, AP
Abstract
The victim initiated a mine at 13:10 while he was prodding to investigate a detector reading. His visor and apron "absorbed the blast", with the visor being torn off and landing in an uncleared area 8m away. The prodder had not been found at the time the report was written [it was found and photographed later].