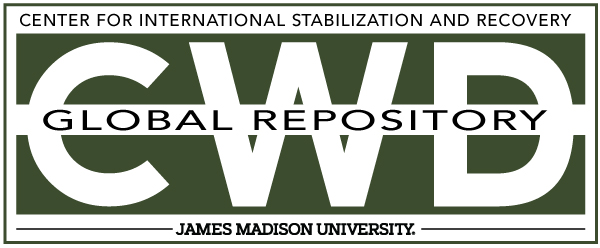 Title
Creative Commons License

This work is licensed under a Creative Commons Attribution-Noncommercial-No Derivative Works 4.0 License.
Publication Date
8-25-2000
Keywords
DDAS, 2000, Kosovo, handling, Fuze
Abstract
Work began at the site at 08:00. At 09:50 a deminer reported having found a PMA-3 while prodding [no mention of detectors was made]. The victim ordered the deminers out of the field and went to "neutralise" the mine. He removed the UPMAH initiator from the mine and noticed that is was "slightly damaged". He carried the mine body in his right hand and the initiator in his left hand as he walked out of the mined area. At 10.05 the detonator in the initiator exploded in his hand.