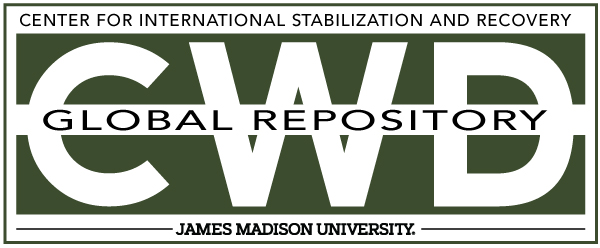 Title
Creative Commons License

This work is licensed under a Creative Commons Attribution-Noncommercial-No Derivative Works 4.0 License.
Publication Date
2-17-2000
Keywords
DDAS, 2000, Zimbabwe, excavation, R2M2, AP
Abstract
The victim was continuing the breach begun by the earlier victim. He worked a further ten metres and checked the lane with his detector as he walked back towards the safe area. As he passed the site of the earlier accident, he got a slight detector reading and began to investigate with his prod. The mine detonated.