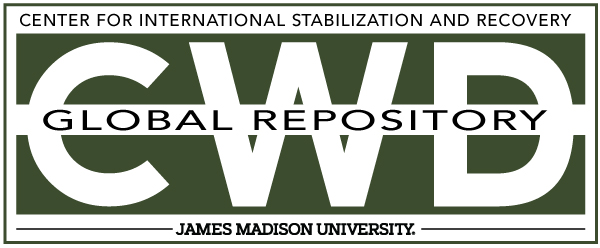 Title
Creative Commons License

This work is licensed under a Creative Commons Attribution-Noncommercial-No Derivative Works 4.0 License.
Publication Date
11-10-1991
Keywords
DDAS, 1991, Kuwait, excavation, Valmara 69, AP
Abstract
The victim was coming to the end of his shift when he discovered a V-69 and began to expose it for demolition. His partner reported that the victim was racing against the tide to get the job finished, when suddenly the sand gave way and he slid into the hole he was excavating. This may have been because of his heavy weight and the sand getting wetter (softer) as the tide advanced. The mine functioned, bounded and detonated. It is not clear whether it detonated against his lower body or at a distance from it.