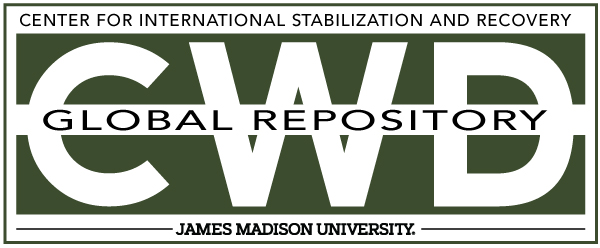 Creative Commons License

This work is licensed under a Creative Commons Attribution-Noncommercial-No Derivative Works 4.0 License.
Publication Date
11-25-1991
Keywords
DDAS, 1991, Kuwait, handling, Pt Mi Baa 111, AT
Abstract
An experienced ex-pat deminer was working on manual clearance of PTMIBA-III AT mines. The mines were surface laid and in a regular pattern. He had disarmed several that morning and had changed with his No2. He returned after a rest break and approached the next mine in the row. He was witnessed approaching the mine, bending down and it is believed he had a tool in his hand. He reached the mine and his partner reported that he was brushing the sand from the top of the mine when it detonated.