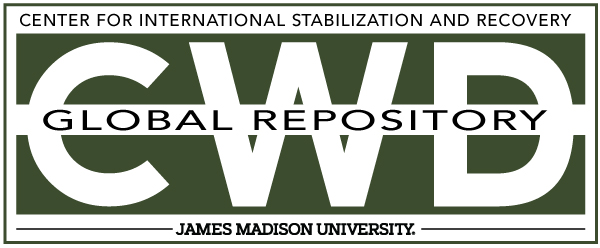 Title
Creative Commons License

This work is licensed under a Creative Commons Attribution-Noncommercial-No Derivative Works 4.0 License.
Publication Date
2-3-1992
Keywords
DDAS, 1992, Kuwait, handling, Fuze
Abstract
Clearing old AFV and ammunition sites, a small group of TCNs (Third Country Nationals) were "de-bombing" a tank at the time of the accident. The ex-pat supervisor got inside the tank and de-bombed it himself, defuzing and passing the shells and fuzes out. While he was inside the tank he heard an explosion outside and came out to investigate.