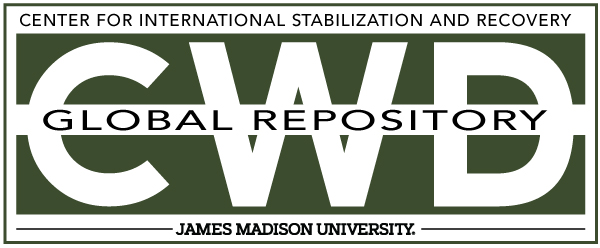 Title
Creative Commons License

This work is licensed under a Creative Commons Attribution-Noncommercial-No Derivative Works 4.0 License.
Publication Date
2-3-1992
Keywords
DDAS, 1992, Kuwait, missed mine, Type 72, AP
Abstract
At the anti-tank mine where the accident occurred, one anti-personnel mine was visible, one had detonated, but the mine at 12 o'clock was missing. The victim approached the anti-tank mine from behind, sweeping with his detector. As he advanced, he stepped on the Type 72 anti-personnel mine. He was using a Schiebel AN-19 detector.