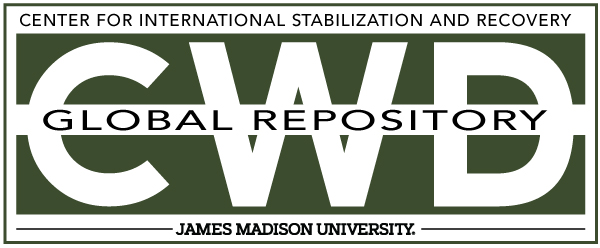 Title
DDASaccident285
Creative Commons License

This work is licensed under a Creative Commons Attribution-Noncommercial-No Derivative Works 4.0 License.
Publication Date
2-17-1992
Keywords
DDAS, 1992, Kuwait, detection, Type 72, AP
Abstract
An ex-pat deminer was checking the edge of "iron bomb of 16 inch Naval shell crater" in a minefield when he trod on a Type 72 anti-personnel mine. The mine has a minimum metal content and he suffered a traumatic amputation of his lower leg. It is presumed that he had his detector in his hand at the time of the accident.