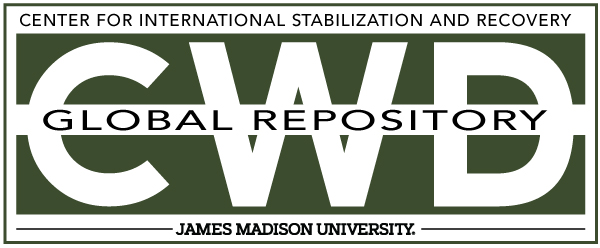 Title
Creative Commons License

This work is licensed under a Creative Commons Attribution-Noncommercial-No Derivative Works 4.0 License.
Publication Date
3-2-1992
Keywords
DDAS, 1992, Kuwait, handling, Ordnance
Abstract
The victim was reported to have been engaged in making ashtrays with two others. One man removed the fuzes. One man removed the propellant. The victim detonated the percussion caps holding the device in a vice or between his feet. The man removing propellant went away. The man detonating percussion caps let one off with propellant still inside the cartridge. The blast removed his head. The other member of the team present was also injured but no details were made available.