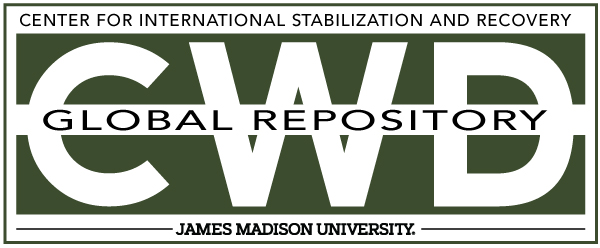 Title
Creative Commons License

This work is licensed under a Creative Commons Attribution-Noncommercial-No Derivative Works 4.0 License.
Publication Date
1-13-2002
Keywords
DDAS, 2002, Kuwait, other, VS 1.6, AT
Abstract
The Managers turned off the track and drove up to the fence. In doing so they drove straight through the minefield followed by the victims in their vehicle. The lead vehicle drove through three or four rows of VS1.6 anti-tank mines. The following vehicle, with the office staff and the only vehicle radio, activated a VS1.6 anti-tank mine as it followed.