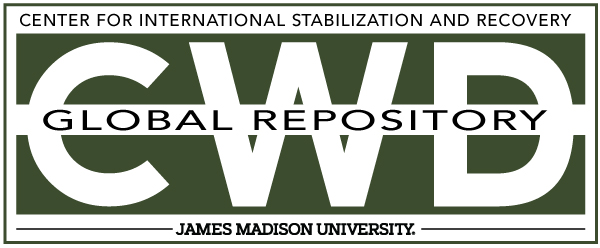 Title
Creative Commons License

This work is licensed under a Creative Commons Attribution-Noncommercial-No Derivative Works 4.0 License.
Publication Date
10-24-1992
Keywords
DDAS, 1992, Kuwait, handling, Ordnance
Abstract
A TCN (Third Country National) worker decided to fire an "ARMBURST" AT Rocket. It fired and hit another TCN who was watching from a few metres away. He was struck in the chest and killed.