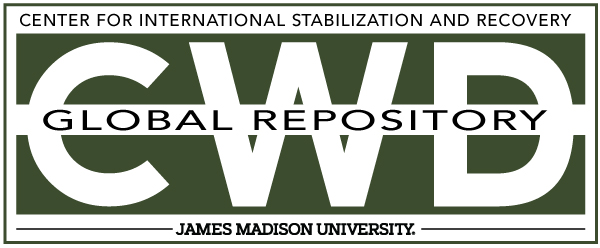 Creative Commons License

This work is licensed under a Creative Commons Attribution-Noncommercial-No Derivative Works 4.0 License.
Publication Date
2-15-2000
Keywords
DDAS, 2000, Zimbabwe, vegetation removal, R2M2, AP
Abstract
Wearing his visor and armour apron, the victim swept the ground with his detector and noticed no signal. He then got up to cut vegetation and, at 0825 hours, detonated an R2M2 mine by stepping on it. "He sustained traumatic high velocity blast amputation of the right foot with sparing of the ipsilateral ankle joint. He also sustained first degree burns to the right arm". The site supervisor corrected this to "part of" his right foot being amputated.