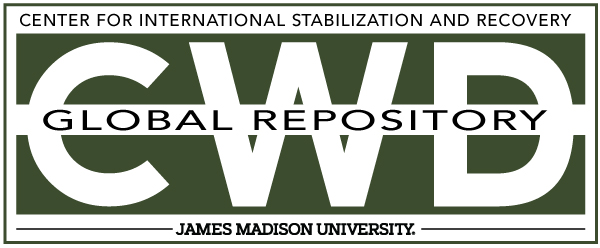 Creative Commons License

This work is licensed under a Creative Commons Attribution-Noncommercial-No Derivative Works 4.0 License.
Publication Date
5-22-2000
Keywords
DDAS, 2000, Zimbabwe, other, R2M2, AP
Abstract
On 22 April 2000, the Deminer was conducting clearance activities in the CS [Cordon Sanitaire] along the first row mines. As he was working an R2M2 approximately 2m in front of him detonated without any external influences.