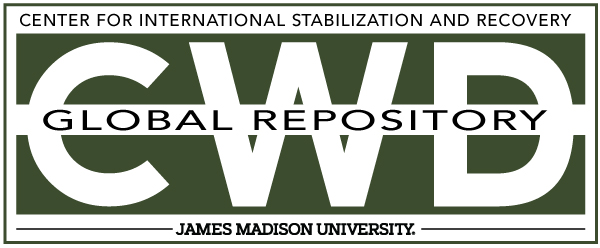 Creative Commons License

This work is licensed under a Creative Commons Attribution-Noncommercial-No Derivative Works 4.0 License.
Publication Date
5-9-2000
Keywords
DDAS, 2000, Zimbabwe, excavation, R2M2, AP
Abstract
At the time of the accident [the] deminer had identified a reading within a row of mines in the Cordon Sanitaire Minefield. Ground conditions were favourable with relatively level ground and not very hard but with small loose stones. The deminer was wearing full PPE including gloves in both hands for arm protection. After identifying a reading, the deminer pinpointed and started excavating. From his own statement, he had already located the mine and was further exposing it when it went off. He further states that a rock rolled back into the hole he was excavating and landed on a mine causing it to detonate.