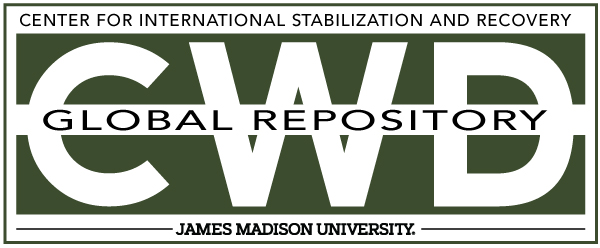 Creative Commons License

This work is licensed under a Creative Commons Attribution-Noncommercial-No Derivative Works 4.0 License.
Publication Date
8-10-2000
Keywords
DDAS, 2000, Zimbabwe, excavation, R2M2, AP
Abstract
The deminer identified the reading within the confirmed row of mines. The deminer acted on this reading using excavation procedures. The mines destroyed and marked within the first row were R2M2. The predominate mine in this area of the Cordon is R2M2. The deminer stated he was excavating a reading when the mine detonated. There was physical evidence of excavation and water being used.