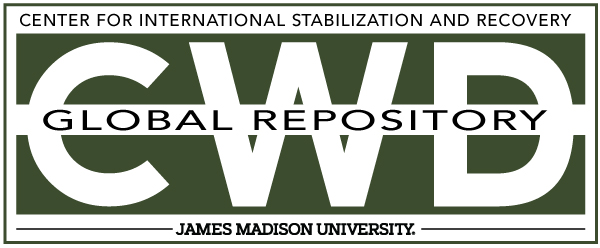 Title
Creative Commons License

This work is licensed under a Creative Commons Attribution-Noncommercial-No Derivative Works 4.0 License.
Publication Date
10-10-1999
Keywords
DDAS, 1999, Iraq, handling, Fuze
Abstract
The accident occurred when an EOD worker was making a final check over the cleared area. He then discovered a partly buried mortar (PD M-6) fuze. The fuze was already taken apart. The booster was removed and no safety pins (two) were in place. When the EOD worker handled the fuse the striker "sledged and initiated the detonator".