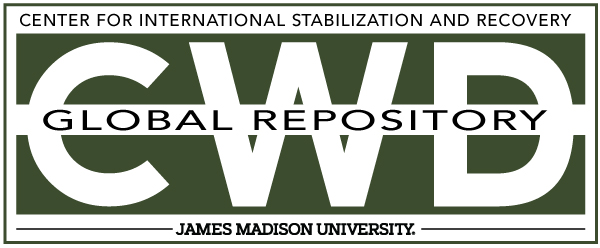 Creative Commons License

This work is licensed under a Creative Commons Attribution-Noncommercial-No Derivative Works 4.0 License.
Publication Date
10-25-1999
Keywords
DDAS, 1999, Iraq, excavation, PMN, AP
Abstract
The accident occurred in a minefield called Palkie that was laid in 1970s. The contamination was such that a metal detector could not be used in some places and a "clearance by excavation" method was used. In one place where a shell had dropped, the victim was excavating using a Russian bayonet when he initiated a mine.