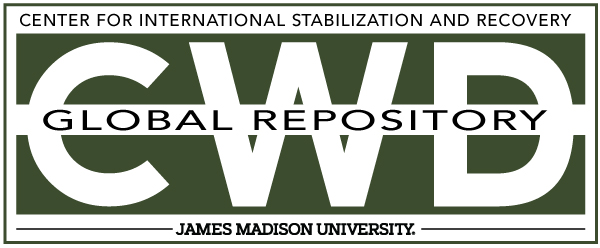 Creative Commons License

This work is licensed under a Creative Commons Attribution-Noncommercial-No Derivative Works 4.0 License.
Publication Date
6-20-2000
Keywords
DDAS, 2000, Iraq, missed mine, Type 72, AP
Abstract
The victim was clearing away dirt from two detector readings. At about 10:05, during the transfer of spoil from the excavations to a bucket behind him, the victim dropped soil from the trowel. The soil landed in a non-cleared area and detonated a Type-72 anti-personnel blast mine.