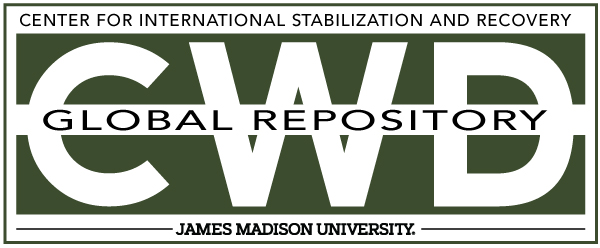 Creative Commons License

This work is licensed under a Creative Commons Attribution-Noncommercial-No Derivative Works 4.0 License.
Publication Date
9-13-2000
Keywords
DDAS, 2000, Iraq, excavation, Type 72, AP
Abstract
On the day of the accident the site-log recorded that work started at 06:30 and a change-over took place every 30 minutes thereafter. The accident occurred during a change-over period. While standing up from a kneeling position at 10:45, Victim No.1 lost his balance and fell forwards detonation a Type-72 antipersonnel blast mine [probably with his hand]. Victim No.1's partner and Section Leader were standing too close to him at the time.