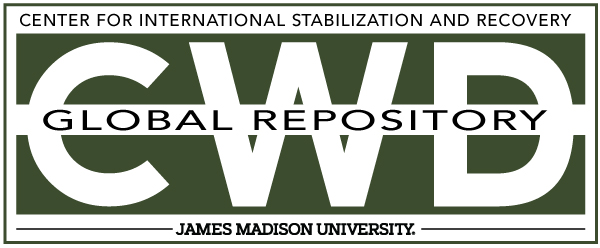 Creative Commons License

This work is licensed under a Creative Commons Attribution-Noncommercial-No Derivative Works 4.0 License.
Publication Date
8-26-2001
Keywords
DDAS, 2001, Iraq, excavation, M14, AP
Abstract
The victim was conducting a "full-excavation" drill wearing a protective vest (RBR), a full-face visor with headband, and gloves. He was using a gardening tool/hand trowel and as he worked, he activated an M14 mine with the trowel.