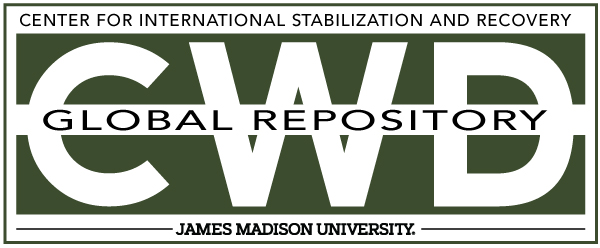 Creative Commons License

This work is licensed under a Creative Commons Attribution-Noncommercial-No Derivative Works 4.0 License.
Publication Date
7-7-2000
Keywords
DDAS, 2000, Mozambique, excavation, PMN, AP
Abstract
On 7th July 2000, the victim was continuing his clearance along the wire. The victim started work in the new lane and removed a metal bracket and piece of the barbed-wire. He then did a further two check sweeps with his detector before starting excavation with his enxada (digging tool, [hoe]). On the 3rd scrape (moving from left to right) an unplanned explosion occurred which threw the victim directly backwards into the safe area behind.