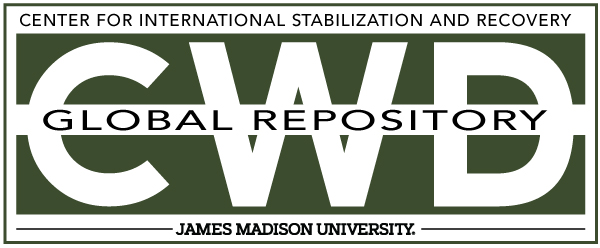 Title
Creative Commons License

This work is licensed under a Creative Commons Attribution-Noncommercial-No Derivative Works 4.0 License.
Publication Date
6-7-2000
Keywords
DDAS, 2000, Mozambique, excavation, M969, AP
Abstract
On 7th June 2000 the victim completed 5m of clearance which were checked by the Team Supervisor. The victim then went on to clear a further 1.3m before indicating that he had located a mine. The mine was lying on its side 30cm from the leg of the tower. The Team Supervisor examined the mine before tasking the Trainee Supervisor to move the mine to the demolition pit, during the 12:50-13:00 break period. The Team Supervisor observed the victim restarting excavation then began walking away from the tower. When the Team Supervisor was 17m away, an unplanned explosion occurred.