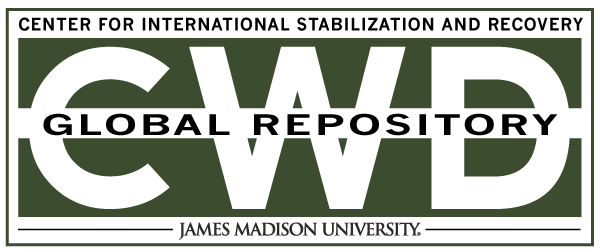 Title
Creative Commons License

This work is licensed under a Creative Commons Attribution-Noncommercial-No Derivative Works 4.0 License.
Publication Date
12-24-1999
Keywords
DDAS, 1999, Mozambique, vegetation removal, PMN, AP
Abstract
The accident occurred at 10:45 on December 24th 1999 during the manual demining of power lines between Maputo and Komatiport at the 88th tower about 8km from Moamba Town. The deminer was injured in an area considered to be densely mined during an attempt to enlarge the cleared area from 20 square metres to 40 square metres. While trying to cut some shrubs he made a "false move" and activated a mine outside his lane with his left foot. The mine was outside the "ring" and below a tree.