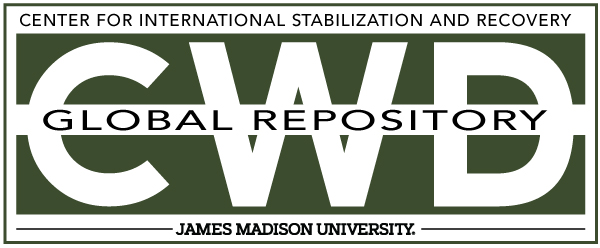 Creative Commons License

This work is licensed under a Creative Commons Attribution-Noncommercial-No Derivative Works 4.0 License.
Publication Date
11-18-1999
Keywords
DDAS, 1999, Mozambique, excavation, GYATA-64, AP
Abstract
The accident occurred in a defensive ring of mines laid during 1987. The ring formed part of the protection to Marrumbene Villa. The victim's partner had marked a signal from his metal detector. The victim went forward and started to probe the ground. The mine was at an angle in the ground. At 11:45 he probed onto and detonated a mine.