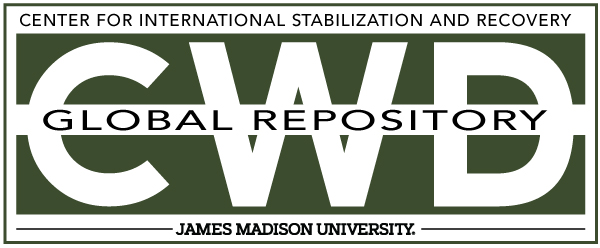 Title
Creative Commons License

This work is licensed under a Creative Commons Attribution-Noncommercial-No Derivative Works 4.0 License.
Publication Date
4-3-2000
Keywords
DDAS, 2000, Mozambique, excavation, PMN, AP
Abstract
The accident occurred while carrying out a Survey Level 2 at Save minefield and the first deminer was tasked to make a cut into the minefield to a visible anti-group mine. He removed a piece of metal, then checked again with his detector. Having got another reading, (heard by his Section Commander who was 10m away) he started to excavate with his "shovel". He hit another PMN which detonated.