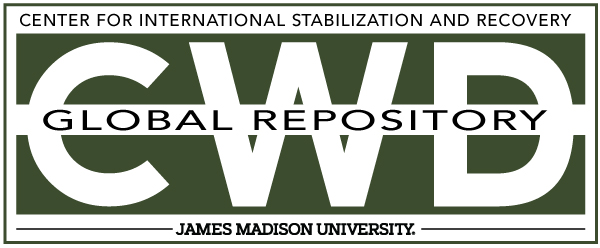 Creative Commons License

This work is licensed under a Creative Commons Attribution-Noncommercial-No Derivative Works 4.0 License.
Publication Date
1-19-2000
Keywords
DDAS, 2000, Mozambique, vegetation removal, Grenade
Abstract
The accident occurred in a mined area that had been worked on at the provincial government request since January 10th 2000. The method used was conventional manual demining. At 06:51 "while working in a dense vegetation area, the deminer used a machete to cut some branches "… He dragged the cut branches out and heard a "strange click". He ran about "15 metres into a cleared area and took cover a few seconds before the F1-grenade exploded".