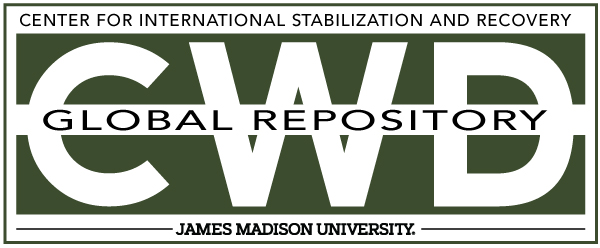 Creative Commons License

This work is licensed under a Creative Commons Attribution-Noncommercial-No Derivative Works 4.0 License.
Publication Date
5-30-2001
Keywords
DDAS, 2001, Kosovo, missed mine, PMA-3, AP
Abstract
The victim insisted that he help the International Supervisor with carrying the sticks into the mine rows and assist him with the marking. They had been in the lane for less than 10 minutes conducting marking, when the victim with a club hammer in his hand was bending down to pick up a marking stick. It was at this time that he stepped on a PMA-3 blast mine in what he thought to be the 10cm safety overlap.