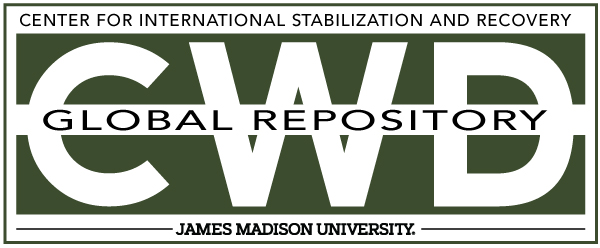 Title
Creative Commons License

This work is licensed under a Creative Commons Attribution-Noncommercial-No Derivative Works 4.0 License.
Publication Date
1-19-2000
Keywords
DDAS, 2000, Afghanistan, missed mine, PMN, AP
Abstract
The accident occurred on land described as "agricultural, soft ground". The demining group was engaged in Surveys (Levels 1 and 2). He found mines one on each side of the boundary lane and showed these to the supervisor. He was told to move the markers indicating the safe lane. As he turned, he stepped on a missed mine that was between the other two.