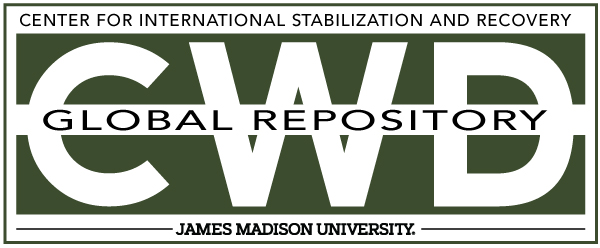 Title
Creative Commons License

This work is licensed under a Creative Commons Attribution-Noncommercial-No Derivative Works 4.0 License.
Publication Date
7-2-2000
Keywords
DDAS, 2000, Afghanistan, missed mine, PMN, AP
Abstract
The Victim marked a detector reading and when he investigated it, found some fragments. He put the detector aside and moved to collect stones to construct a Turning Point and mark the cleared survey lane. While walking in the survey lane (within the safety margin or "overlap") he stepped on a PMN mine.