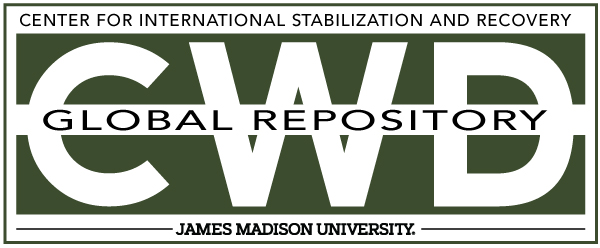 Creative Commons License

This work is licensed under a Creative Commons Attribution-Noncommercial-No Derivative Works 4.0 License.
Publication Date
8-23-2000
Keywords
DDAS, 2000, Bosnia Herzegovina, missed mine, PMA-2, AP
Abstract
Deminer in the working lane was searching the area using his prodder. When he finalised his search and finished the working lane, he started to collect the mine tape from the left side of the lane, walking the "cleared" working lane. That is where he activated with his left foot PMA-3 mine by stepping on it. PMA-3 mine was buried.