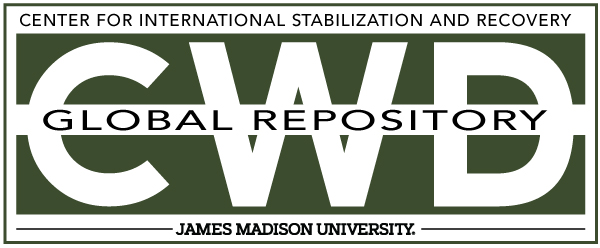 Title
Creative Commons License

This work is licensed under a Creative Commons Attribution-Noncommercial-No Derivative Works 4.0 License.
Publication Date
7-15-1999
Keywords
DDAS, 1999, Bosnia Herzegovina, handling, Fuze
Abstract
The accident occurred due to the activation of a grenade fuze by indentation of the percussion cap. The fuze was disturbed or activated by the deminer. The fuze is comparatively new. The accident site had been interfered with and evidence that may removed or destroyed.