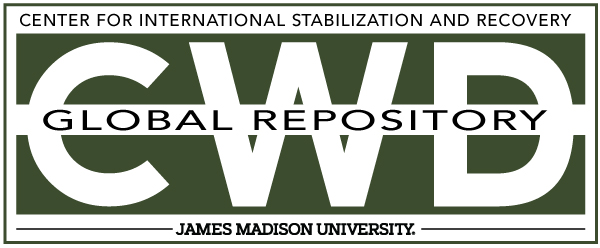 Creative Commons License

This work is licensed under a Creative Commons Attribution-Noncommercial-No Derivative Works 4.0 License.
Publication Date
8-5-1999
Keywords
DDAS, 1999, Bosnia Herzegovina, detection, PROM-1, AP
Abstract
This accident occurred because the deminer activated a PROM mine, it is not possible to prove how the fuse was activated. In view of the fact that the deminers on the site were consistently exceeding established productivity rates by an excessively large amount, it is the view of the Board that the excessive operating speed was the major contributing factor.