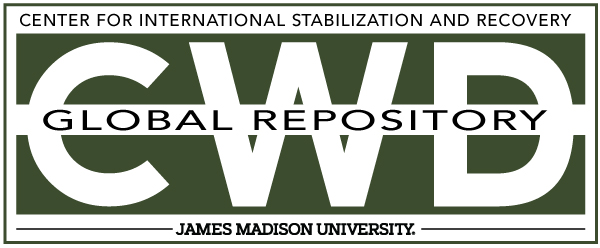 Title
Creative Commons License

This work is licensed under a Creative Commons Attribution-Noncommercial-No Derivative Works 4.0 License.
Publication Date
6-12-2000
Keywords
DDAS, 2000, Iraq, excavation, VS50, AP
Abstract
The injured deminer was overzealous in the use of his hand prodding drills and procedures, because he might have thought that the VS-50 mine did not contain any detonators the same as the majority of other VS-50 mines found in this minefield. I conclude that the injured deminer was kneeling right over the mine when the mine exploded or he failed to wear his protective equipment, especially his helmet and visor, correctly as per Northern Iraq Standard Operating Procedures.