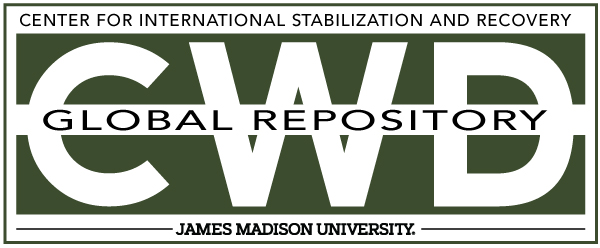 Title
Creative Commons License

This work is licensed under a Creative Commons Attribution-Noncommercial-No Derivative Works 4.0 License.
Publication Date
8-14-1996
Keywords
DDAS, 1996, Iraq, other, Type 72, AP
Abstract
The Victim picked up a rock and moved back with it to put it to one side. He had withdrawn two meters when a dislodged rock rolled into the area he had cleared of rocks and detonated a Type-72a blast mine.