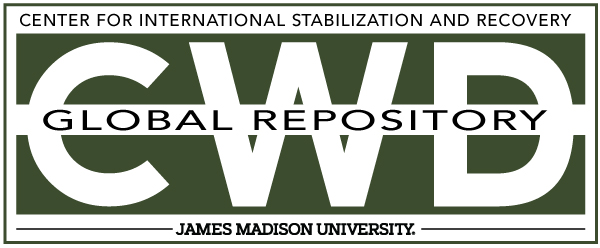 Title
Creative Commons License

This work is licensed under a Creative Commons Attribution-Noncommercial-No Derivative Works 4.0 License.
Publication Date
10-8-2001
Keywords
DDAS, 2001, Mozambique, missed mine, PMN, AP
Abstract
The soil was rocky, highly metallic and with dense vegetation, but still he carried on working only with the detector. After he finished that lane he returned to the second lane, which he had cleared that same morning. He was walked to the East in order to cut the vegetation of the third lane from another angle when his left foot stepped on a mine and detonated it. This was a PMN mine.