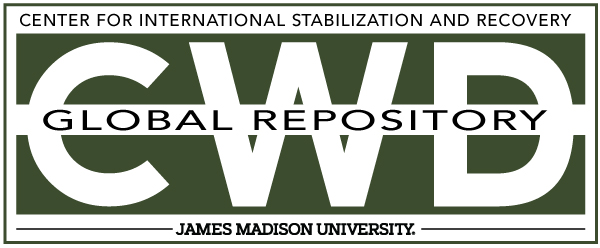 Title
Creative Commons License

This work is licensed under a Creative Commons Attribution-Noncommercial-No Derivative Works 4.0 License.
Publication Date
9-25-2001
Keywords
DDAS, 2001, Kosovo, victim inattention, PMA-3, AP
Abstract
Approximately 70cm past this 1.2m x 1.2m area was a visual PMR2A. [The Victim] had an indication from his metal detector and was investigating this reading. He had cut the vegetation and was in the process of turning around to get his detector to pin point the reading when he placed the outside of his left foot on the mine and it detonated.