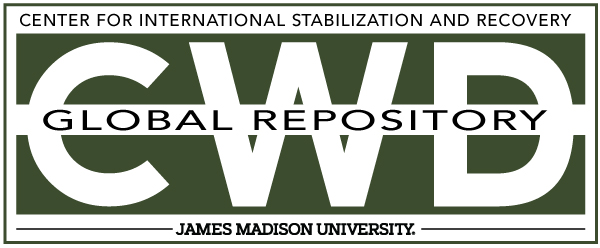 Title
Creative Commons License

This work is licensed under a Creative Commons Attribution-Noncommercial-No Derivative Works 4.0 License.
Publication Date
2-14-1992
Keywords
DDAS, 1992, Angola, excavation, TM57, AT
Abstract
When the Victim ignored the Supervisor, the Supervisor sent him ahead 50 meters to work, telling him that he should not endanger others if he wanted to take risks. The Victim initiated a TM-57 anti-tank mine with his pickaxe.