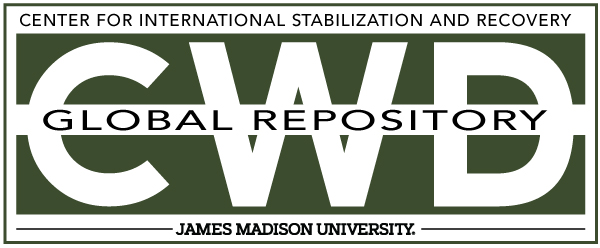 Title
Creative Commons License

This work is licensed under a Creative Commons Attribution-Noncommercial-No Derivative Works 4.0 License.
Publication Date
8-28-2001
Keywords
DDAS, 2001, Kosovo, other, PMA-3, AP
Abstract
[The Team Leader] then proceeded to step over the base stick at the end of the lane into the uncleared area. He has stated he did this in order to investigate the tripwire and identify the location of the PMR2A fragmentation mine. No one witnessed him at this time, and at 09:35hrs an uncontrolled detonation was heard in the location of where [the Victim] had walked.