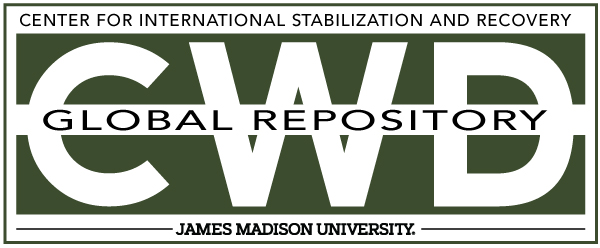 Creative Commons License

This work is licensed under a Creative Commons Attribution-Noncommercial-No Derivative Works 4.0 License.
Publication Date
5-20-2002
Keywords
DDAS, 2002, Lebanon, handling, No. 4 Israel, AP
Abstract
The Team Leader then adopted the kneeling position wearing his protective jacket and protective visor (down position). Prior to moving the rock he probed underneath it, checking for booby-traps, he then attempted to physically move the rock, whereupon an uncontrolled detonation occurred.